Click Here to See our Marketing Flyer for HURMBA
818-646-8091
Click Here to See our Summary Sheet for HURMBA
The mission of the Historic Unreinforced Masonry Building Association (HURMBA), a Non-Profit Organization,  is to help California downtown businesses flourish by cultivating synergies between building owners, the City, and the Federal government. We specifically try to help elderly, minority and disadvantaged owners of URM buildings who cannot obtain an occupancy permit due to inability to satisfy current building code. We are creating a roadmap to guide owners through the steps required to obtain Federal funding for their retrofitting needs. We also help them obtain discounts from engineers, general contractors, and building material suppliers for retrofitting and rehabilitation. In addition, we enable owners to receive assistance from other sister nonprofit organizations. We then guide them through the steps involved in obtaining the City's approval and ultimately an Occupancy Permit. In essence, we streamline the entire earthquake disaster mitigation process for the government, the City, and building owners. 
One recent project of ours was to identify a Building in Downtown San Bernardino which serves as HURMBA's future headquarters. Because this building contains large amounts of unreinforced masonry, HURMBA is using it as a test case for our Roadmap for going from  URM to Occupancy Permit  so that the methods used to overcome financial and legislative obstacles can be easily applied to other buildings.  HURMBA has identified commonalities between City requirements and charters of nonprofit agencies which can help to achieve compliance with current building code. In addition, a number of Federal programs offer earthquake damage mitigation funds for rehabilitation and retrofitting. HURMBA's experience in navigating the trail of paperwork and grant applications necessary to receive this funding is part of the value we offer to building owners. A recent survey has identified the fact that 1 out of 3 buildings in San Bernardino do not meet current code.  HURMBA exists to serve these needs through guidance, education, and teamwork.
HURMBA seeks to cultivate a community of building owners, private companies which serve the retrofitting market, nonprofit organizations, and local City government officials. Our purpose is for our members to gain access to virtually unlimited guidance and educational resources in order engage in proactive discussions with each other. We are creating a nexus of communication and synergy whereby no property owner will struggle to meet earthquake safety regulations and consequently, the downtown businesses will flourish.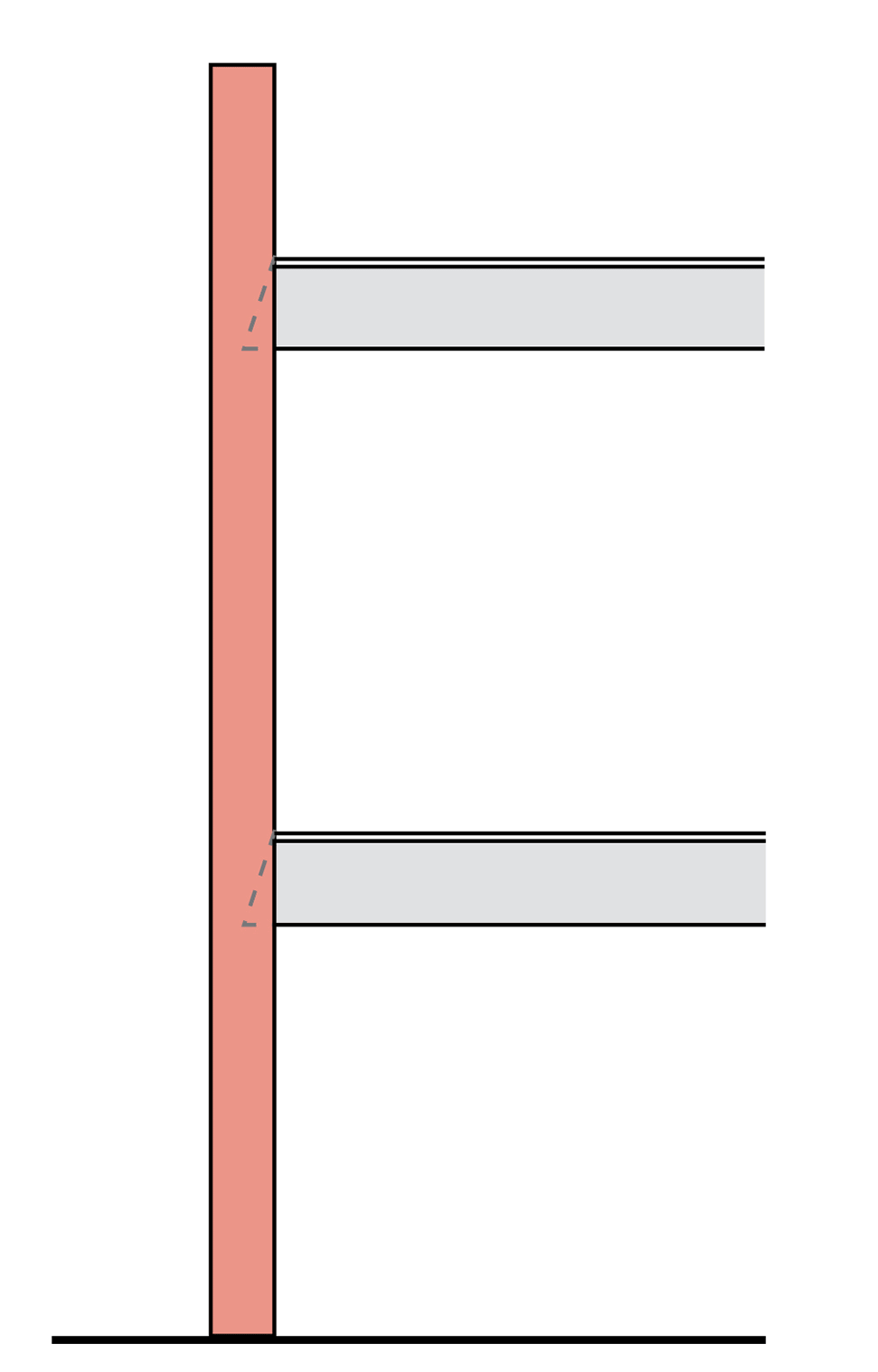 For more information on joining HURMBA, a Nonprofit Organization, see the

Membership

tab above.